Find builders and save
We are independent building brokers. Let us find you the right home builders at great rates.
160+
Happy clients & growing
" Very professional and timely. I really felt they had our best interests at heart and were working hard for us. "
D&J WEAVER, EARLWOOD
" They shortlisted three builders, all professional and well priced. We couldn't be happier and highly recommend them to all our friends and family. "
LUO FAMILY, RYDE
" Quality workmanship and detail are very important to us. We have peace of mind knowing it's built with the highest standard. "
EVANS, SOUTH COOGEE
Get started
Find Home Builders
Get your project done right while saving time, risk and money.
Looking to do a custom home build, new home build, second storey extension or dual occupancy build? We have sourced Sydney's top builders to tackle your project.
Looking to do a kitchen or bathroom renovation? We have vetted contractors across Sydney who we have worked with for many years.
Benefits
Let us help you
Save time, risk and money.
Save money
We create competition between builders and negotiate at no additional cost to you, our fees are built into the quotes.
Save time
We do all the legwork to review your requirements, shortlist builders, check availability, relay your project and details.
Save risk
We only recommend licensed builders we've had a consitent positive experience with. Don't risk getting it wrong.
Find quality builders
We are independent brokers that find you affordable, quality builders. We have narrowed down to some of Sydney's top builders.
We use licensed contractors you can trust
We regularly review licenses, check for current validity and monitor compliance for any public warnings & insurance claims.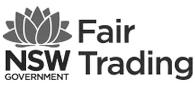 Services/projects we broker
We can provide brokering for most home building and renovation projects.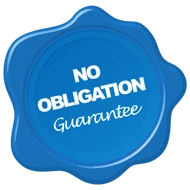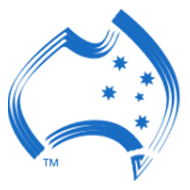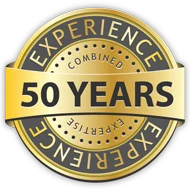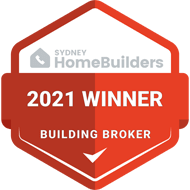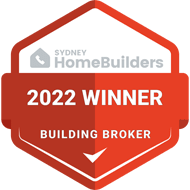 Frequently Asked Questions